General Information
A Short Explanation of Charity (The Bookmark Lecture)
By R.W.Bro. R. Dennis Kaiser, PDDGM
First delivered 10 June 2003.

My Brothers:

I have tried to come up with a special lecture in relation to this First degree here this evening and I guarantee you will receive something from it.

I am neither a good orator, nor an accomplished ritualist, nor a famed lecturer, but throughout my Masonic journey I have personally liked lectures that were short in substance and left me with something memorable and thought-provoking.  In 1 Corinthians 13:13 it says: "And now abideth faith, hope and charity, these three: but the greatest of these is charity."  This passage of scripture alludes to the three principal tenets of Masonry, which are brotherly love, relief, and truth.  Charity as defined in the dictionary is an expression of love and goodwill to men.

This evening I would like to present you with a charitable goodwill gesture in the form of a bookmark.  Let this bookmark be a reminder to us to keep an open mind and an open book, especially relating to Freemasonry, but if we should close it then remember what the square and compasses are a reminder of.  The square to square our actions and teaches us morality and the compasses to circumscribe out desires and keep our passions in due bound with all mankind, especially the Brethren.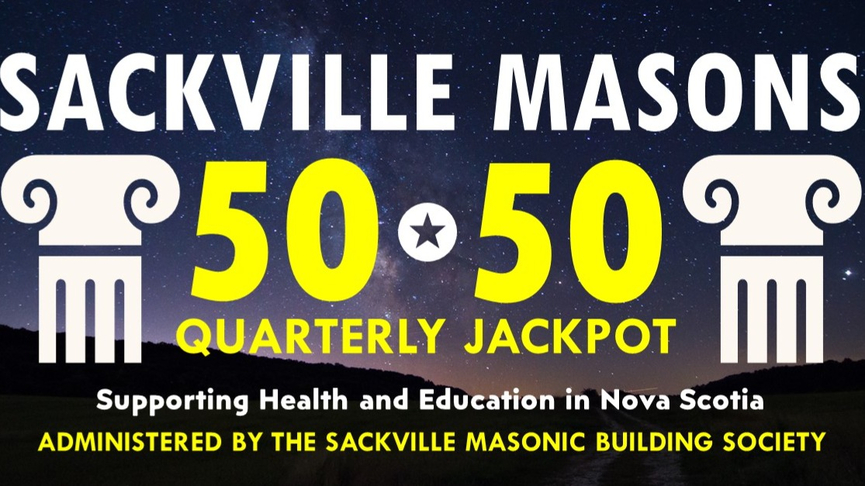 Masonic Links