Information of a Masonic Nature...
On this page you will find useful information about Sackville Lodge #137, such as its history, charitable works, and news. As well, you will find links to general Masonic information, including such documents as a history of Freemasonry and pertinent information on our Fraternity.

Please do not hesitate to contact the Secretary should you have any questions. We will be very happy to answer your questions.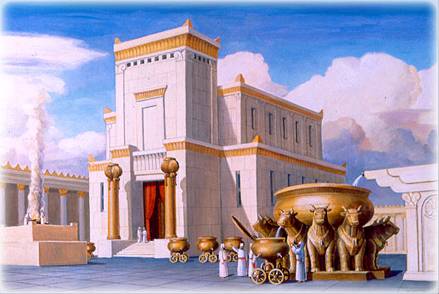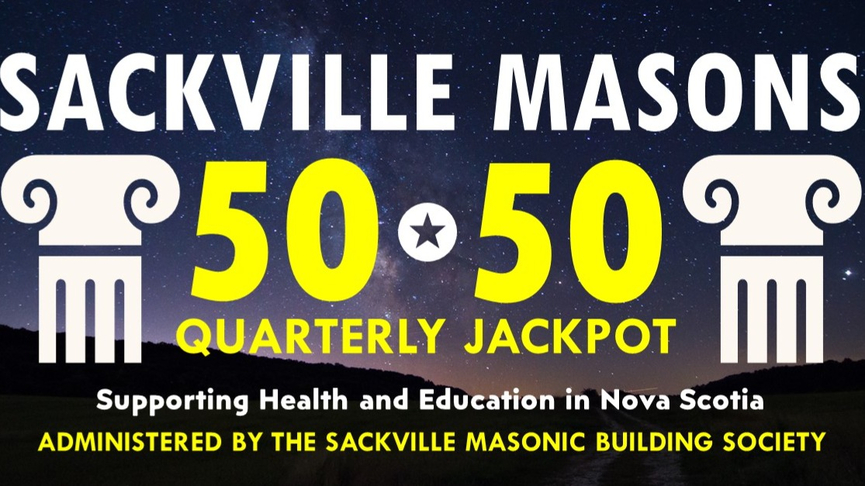 Masonic Links