Charity
While Freemasonry is a fraternal association and not necessarily a "charitable society" the Brethren of Sackville Lodge are still dedicated to supporting the greater Sackville community in many different ways.

Sackville Lodge is very proud of its charitable works since Institution in October 1986, and the membership repeatedly demonstrates its devotion to the community. Recent expressions of this support include:



The annual laying of a poppy-cross at the Sackville Cenotaph, to honour and remember those who fought and those who made the ultimate sacrifice to secure our Freedom.

Annually, three $1000 scholarships presented to a deserving Grade 12 student from Sackville High School, Lockview High School, and Millwood High School

"Best Commercial Float" trophy provided to Sackville Patriot Days (in memory of the late Bro. Ed Kirby)

Donations to the Boys and Girls Club (Lower Sackville Branch)

Donations to the Children's Wish Foundation

Donations to the Cobequid Multi-Service Centre

Donations to the Cobequid Community Health Centre Foundation

Donations to the IWK Children's Hospital

Donations to the Beacon House Food Bank

Donations to the Walter Callow Wheelchair Access-a-Bus program

Donations to the Friends of Scotia Nursing Home

Donations to the Sackville-Bedford Meals-On-Wheels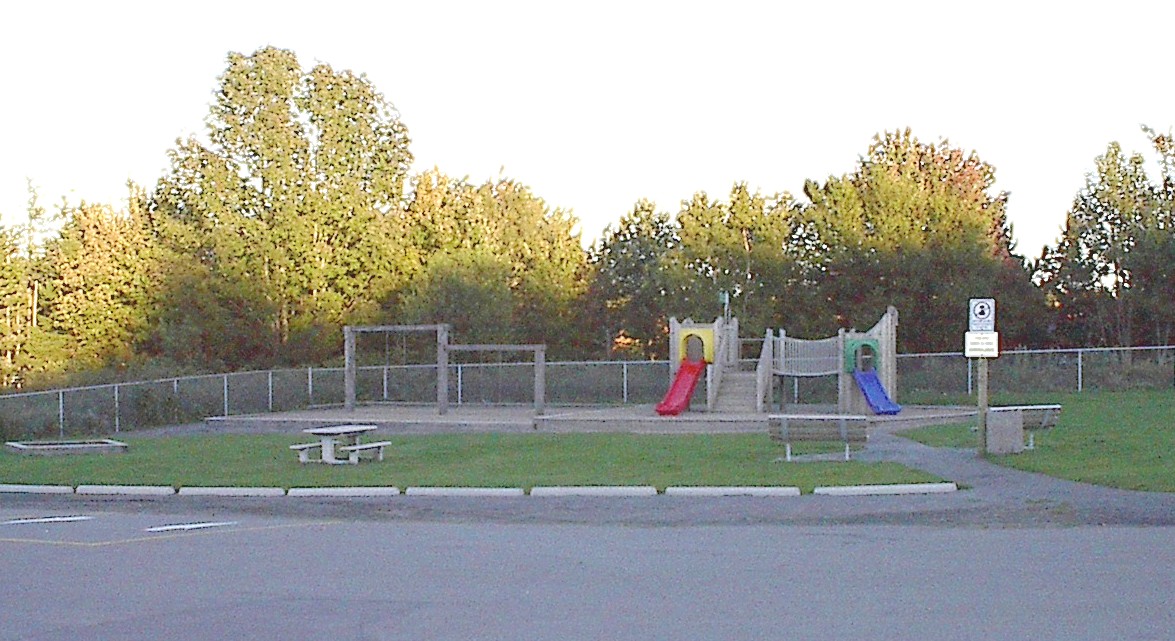 On 19 September 2002, Sackville Lodge partnered with the Halifax Regional Municipality and established the "Sackville Masonic Playground" on Gloria Avenue, Lower Sackville. The safe, fully-functioning playground replaced the community's aging neighbourhood playground. Recent improvements include the paving of the parking area, as well as the erection of a basketball net. The Sackville Masonic Building Society actively participates with HRM toward the maintenance of the playground.
Sackville Lodge contributes regularly and annually to causes and charities endorsed by the Grand Lodge of Nova Scotia. These donations and assessments have assisted the Grand Lodge in its devoted support of The Boys and Girls Club of Canada, Cerebral Palsy sufferers, and other laudable pursuits that make our community -- every community -- a better place in which to live.
As Sackville Lodge continues to grow and prosper, the Brethren continue to pursue the charitable works of the Fraternity to the benefit of the citizens of HRM and of the people of Nova Scotia.